Why Should CROs Become LOUs?
In order to have the authority to assign a Legal Entity Identifier (LEI) to an entity, an organization first needs to go through the process of becoming a Local Operating Unit (LOU). This is something that can only be done by completing the Global Legal Entity Identifier Foundation (GLEIF) accreditation process. The vast majority of organizations that could qualify to successfully complete this accreditation process still have not done so. In fact, there are only 33 LOUs throughout the world that are currently registered to assign LEIs. 
One organization in particular that has not yet gone through the process of becoming an LOU is the Companies Registration Offices (CROs). This is a missed opportunity for not only CRO but the entire Global LEI System. Here are the many reasons why CROs should become LOUs.
Issuing More LEIs
The Global LEI System is something that grows stronger as it gets more members. So having more LOUs, in general, is always beneficial to the overall system. Every LOU is capable of significantly increasing the number of LEIs that get issued every year. Currently, GLEIF has made it their goal to issue 40 million LEIs worldwide. However, they are only approximately 1.47 million LEIs that have been issued so far. 
In order to be able to reach their goal sometime within the next few years, GLEIF needs organizations such as CROs to go through their accreditation process. Their current list of LOUs is made up of large financial services organizations, but by expanding the network to include some small and medium-sized enterprises (SMEs) as well, they can help to significantly multiply the amount of LEIs that are assigned on a yearly basis.
Assigning LEIs to Already Registered Companies
The problem with many other current LOUs is that they are only able to assign an LEI to an entity that they have contact with. This allows a large portion of SMEs to go by without being targeted as potential LEI candidates. 
However, with the CRO, they are already established at the main repository for any and all public statutory information linked to Irish company and business names. Since they are already in charge of registering new companies in Ireland and any business names that they may have, it would mean that they already have the information and opportunity to issue these entities an LEI.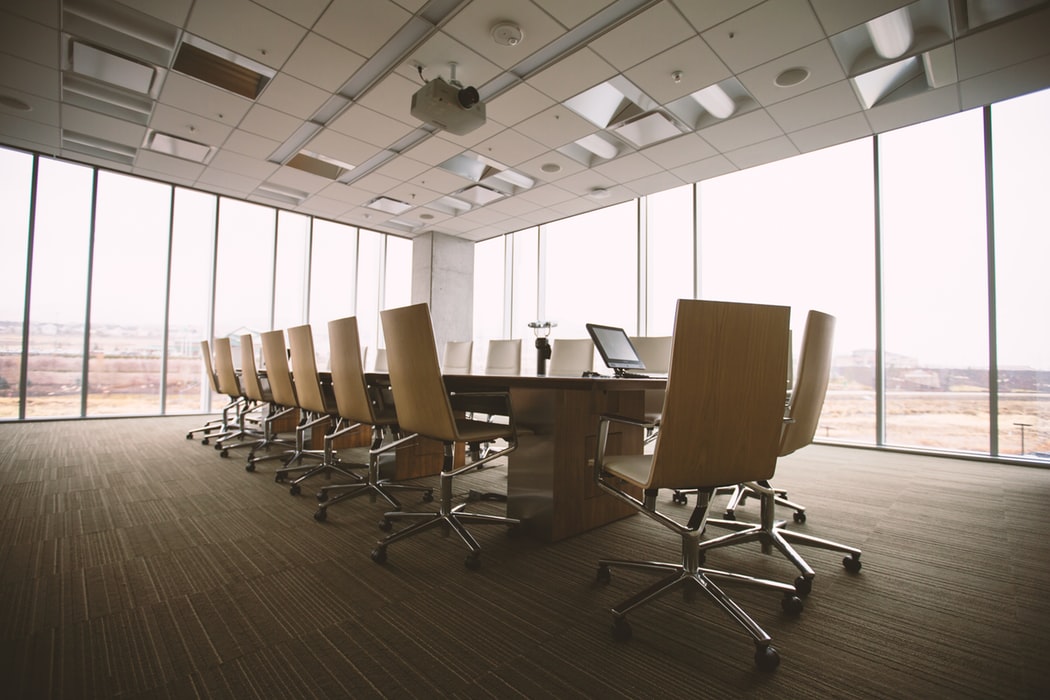 Speeding Up Customer Onboarding
By simply becoming an LOU and issuing an LEI to every company in their database, the CROs could make any Irish financial transaction incredibly efficient because the financial institutions could readily rely on the comprehensive list of LEIs for the Irish entities.
This efficiency is something that would extend beyond the border of just Ireland and strengthen the entire Global LEI System as well. By having access to a much more expansive list of LEIs, any financial institution in the world would have an easier time figuring out whether or not two entities are related. 
Since common business names among SMEs is a frequent occurrence, as well as SME name changes, it can sometimes be difficult to determine how businesses with the same name are related to each other, if they are at all. However, once a business has been assigned an LEI, financial institutions are given a detailed map regarding the entity's connections, and it becomes clear exactly which entities they are related to and how they are related to them.
This would significantly speed up the customer onboarding process for financial organizations all over the world. That is why CROs should seriously consider becoming LOUs and helping strengthen the entire LEI system.